My life has been largely driven by the philosphy of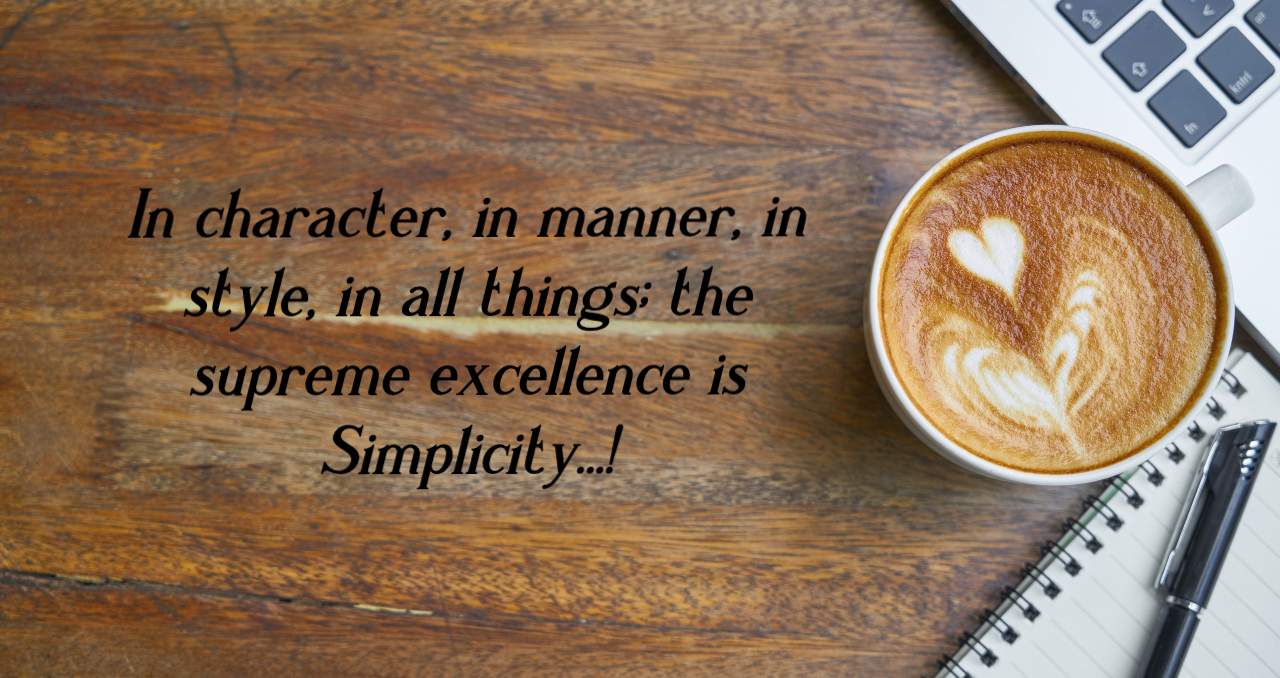 My name is Manish Prasad. I am part of 'Founding Team' at Powerplay. I am a movie buff and a big fan of Penelope Cruz and Kangana Ranaut. I love to watch F1. An avid traveller and my soul just feels at home in mountains and forest.
This is my personal blog where I write my thoughts on technology topics. I am open for providing consultancy service for ReactJS, NodeJS, ExpressJS, Mongodb (MERN) stack.
Note: The opinions or views expressed here are my own personal opinions/views and do not represent my employer's view in anyway.
My profile links:

Perosonal Website
If you the blog posts and find them helpful, you can buy me a coffee to keep me energized for writing blogs for you.